Recent News
 Welcome to the website of the Aberdeen & District Junior Pennant League (ADJPL). 
 There are no clubs who play on municipal courses playing in the league and they were all founder members of the Junior Pennant League............... A sign of the times.
Refer to League page for fixtures
My Contact References are  magog@talktalk.net / 07848801836  01224 321180.
As you will all know by this time that golf is a four letter word with not much meaning at this time.
Our golf program has been suspended until further notice but you can rest assured that as soon as there is instruction that we can start again even on a restricted program we will attempt to go ahead.
We hope that you are all keeping well and safe
Historical and Rules Links
History of Junior Pennant League 
Golf Links
Member Clubs and Associated Websites
North East District of Scottish Golf Union
Below are winners of our trophy competitions for  2019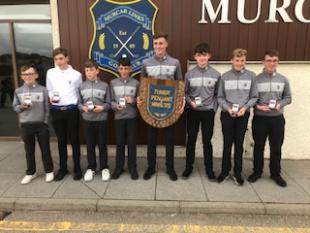 Cruden Bay GC winners of the Aberdeen Junior Pennant League.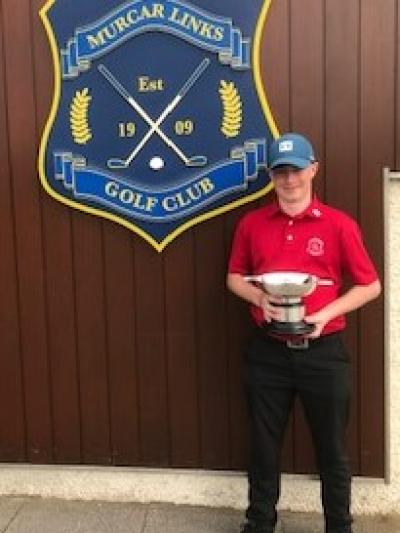 Hector Dey Trophy Winner Ethan Main(Murcar Links)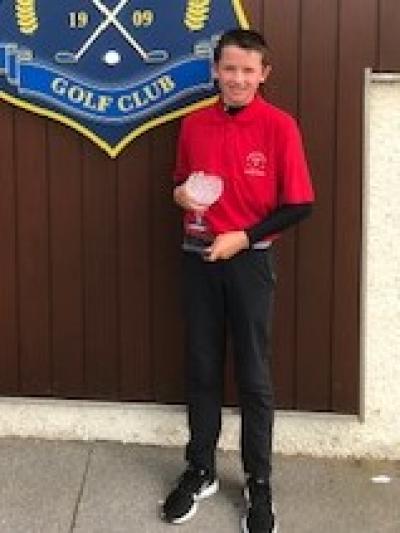 Murray Trophy (under 14) winner Alistair Hunter(McDonald)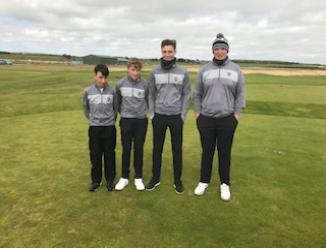 Off the Tee Trophy - Cruden Bay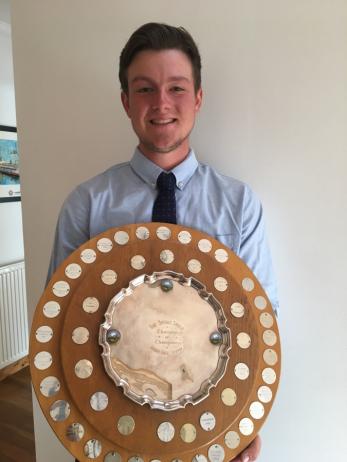 Spence Trophy Winner Cameron Black (Royal Aberdeen)